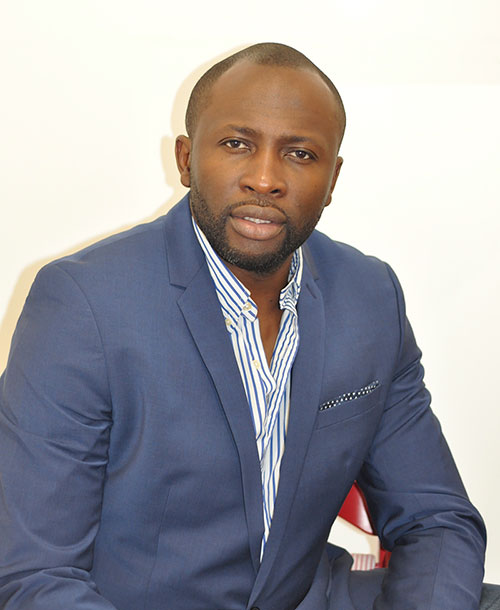 Agile Coach – Trainer – SAFe SPC5 Certified
Passionate about IT and transmission, although technical training (Development study engineer), I was successively developer, project manager, scrum master, product owner and finally coach, consultant in Agile transformation (skills file).
Because I still want to progress and grow professionally, I embarked on the path of entrepreneurship by creating AET Consulting to support organizations in their Agile transformation.
Being agile is a question of culture.
Change your culture and the way you manage and organize your structure!